2008 UNDER 35 PRIZE

THE UNDER 35 PRIZE HAS BEEN AWARDED TO: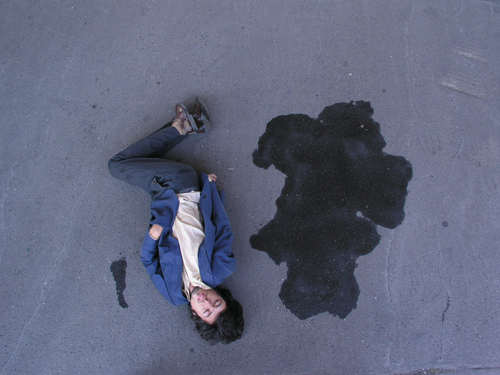 Plivnuti polibkem - Spitted by Kiss di Milos Tomic, 11'06'', 2007, Czech Republic.
For the ability of telling charming everyday stories combining fantasy, irony, freshness and originality.
Shifting between old and new technologies the director portrays a playful and absurdly distraught universe.
A special mention goes to the remarkable use of photography to enhance the vivacity of the narrative construction.