INVIDEO
INVIDEO- International Exhibition of Video Art and Cinema Beyond -, organized since 1990 by A.I.A.C.E. in Milan, represents an international reference point for the full range of audiovisual production connected to electronic art, video art and new technologies.
From the outset, the aim has been to create in Milan a permanent archive of experimental art from around the world - video art, research and experimental film and video, documentaries, music, theatre and dance video, portraits of artists, experimental fiction etc. Thus, year after year, INVIDEO undertakes an in-depth and wide-ranging selection process, after which the most significant Italian and international works are acquired for the archive and presented to audiences at a major Exhibition. As part of the annual event, alongside the rich and varied programme of screenings, there are meetings with videomakers, introductory presentations to premieres, debates, retrospectives, performances and video installations.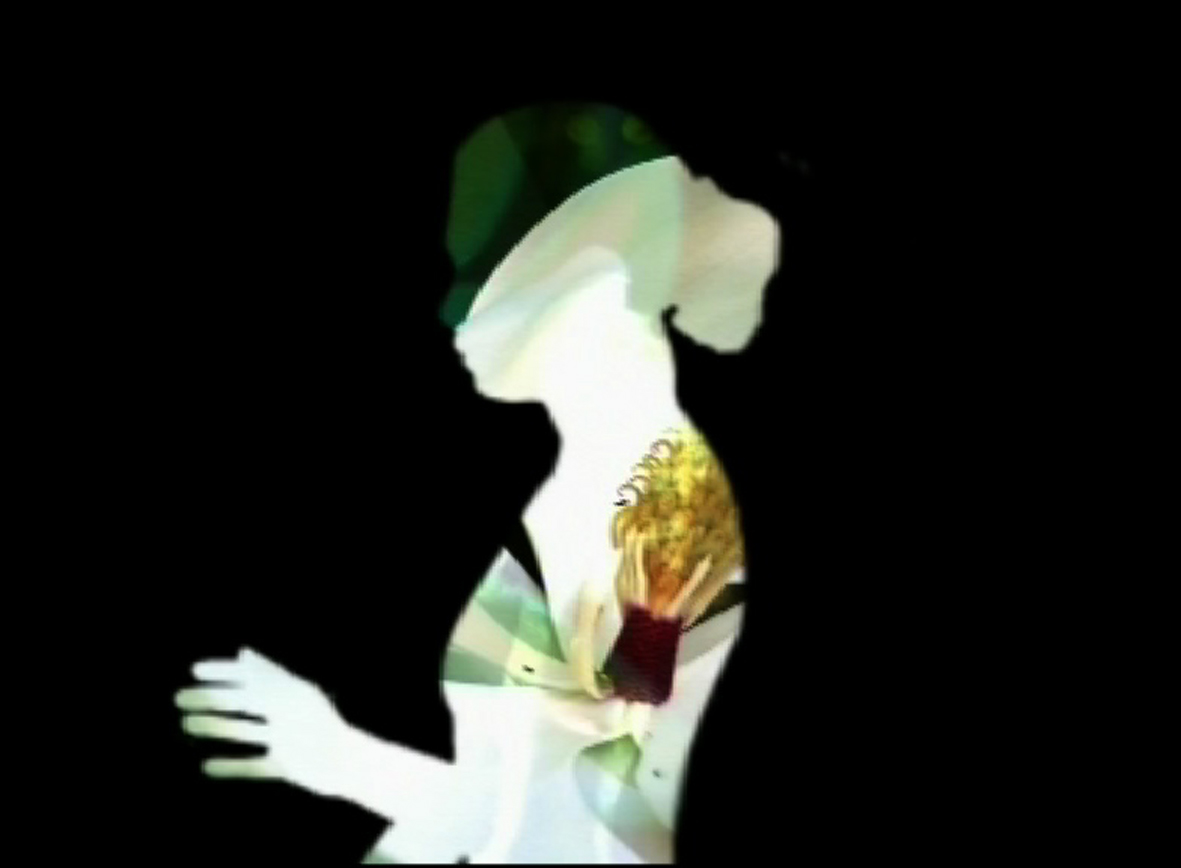 During the year, the works which have been acquired since 1990 can be viewed where they are stored, at the Fabbrica del Vapore. The collection is available for consultation by the public, in particular by students, researchers, cultural organizations and associations.
In recent years INVIDEO has also focused its attention to the promotion of videomakers and their films in Italy and Europe. Thanks to its international team of partners and contributors, INVIDEO today can count on a permanent network of interchange and contacts with artists, critics, industry professionals, broadcasting and production centres, creating a truly global - but never uniform - picture of the world and its mutations, of the research into new languages of expression and new languages of expression and new audiovisual horizons.
Direction: Romano Fattorossi and Sandra Lischi
Artistic Consulting: Elena Marcheschi
Video selection: Romano Fattorossi, Sandra Lischi, Elena Marcheschi
General Organization and archive: Alessia Barzaghi